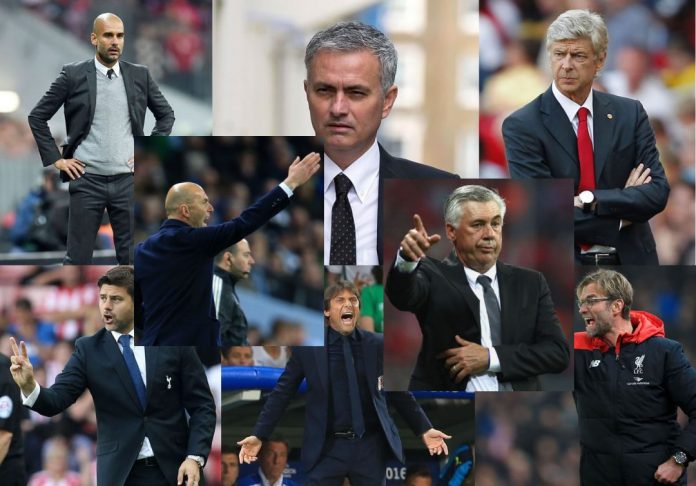 Below is the list of mos paid footfall manager/coach in the world.
1.) Marcello Lippi— China national football team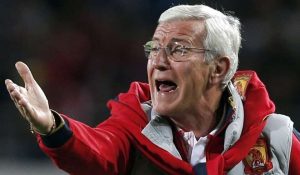 2.)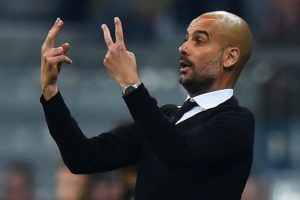 Josep "Pep" Guardiola Sala (#PepGuardiola)- #ManchesterCity of English Premium League
3.)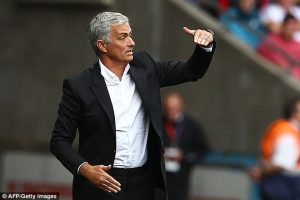 José Mário dos Santos Mourinho Félix,(#JoseMourinho – #ManchesterUnited of English Premium League
4.)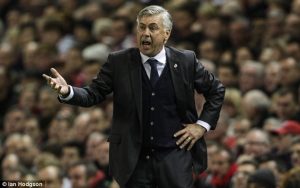 Carlo Ancelotti OSI (#Ancelotti )- only manager to have won the #UEFA Champions League three times and reached four finals.
5.)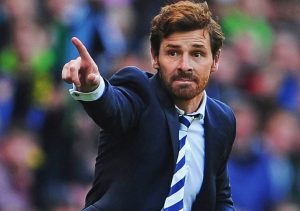 André Villas-Boas – Shanghai SIPG of Chinese Supper League
6.)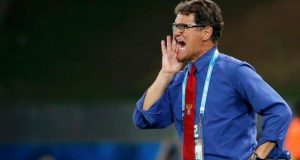 Fabio Capello – Jiangsu Suning F.C. of Chinese Supper League
7.)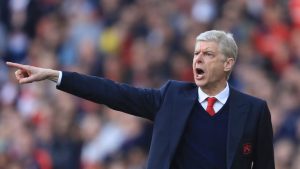 Arsène Wenger, OBE (#ArsèneWenger )- #Arsenal FC of English Premium League
8.)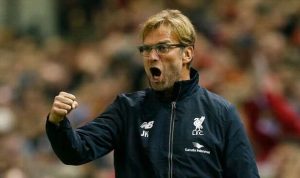 Jürgen Norbert Klopp (#Klopp) – #Liverpool of English Premium League
9.)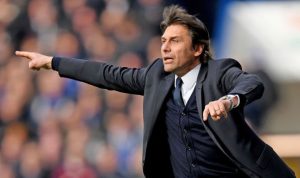 Antonio Conte (#AntonioConte) – #Chelsea FC of English Premium League
10.)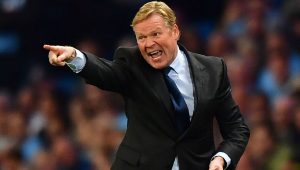 Ronald Koeman (#Koeman)-The Netherlands national team
Other well paid managers are:
11.) Mauricio Roberto Pochettino Trossero – #Tottenham Hotspur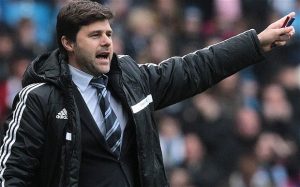 12.) Diego Simeone — Atlético Madrid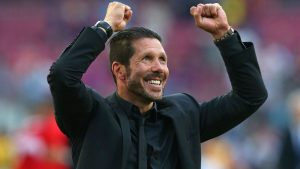 13.) Zinedine Yazid Zidane "#Zizou" (#Zinedine, #Zidane – #RealMadrid of Laliga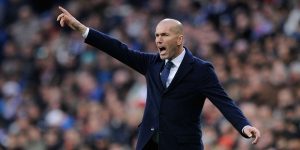 14.) Unai Emery — Paris Saint-Germain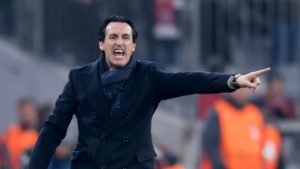 15.) Rafael Benítez — Newcastle United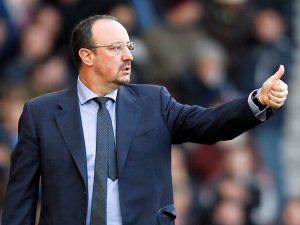 Leave your comment about World 10 Best Paid Football Managers using the comment form below